My Family Roots
Craig Snyder, Washington State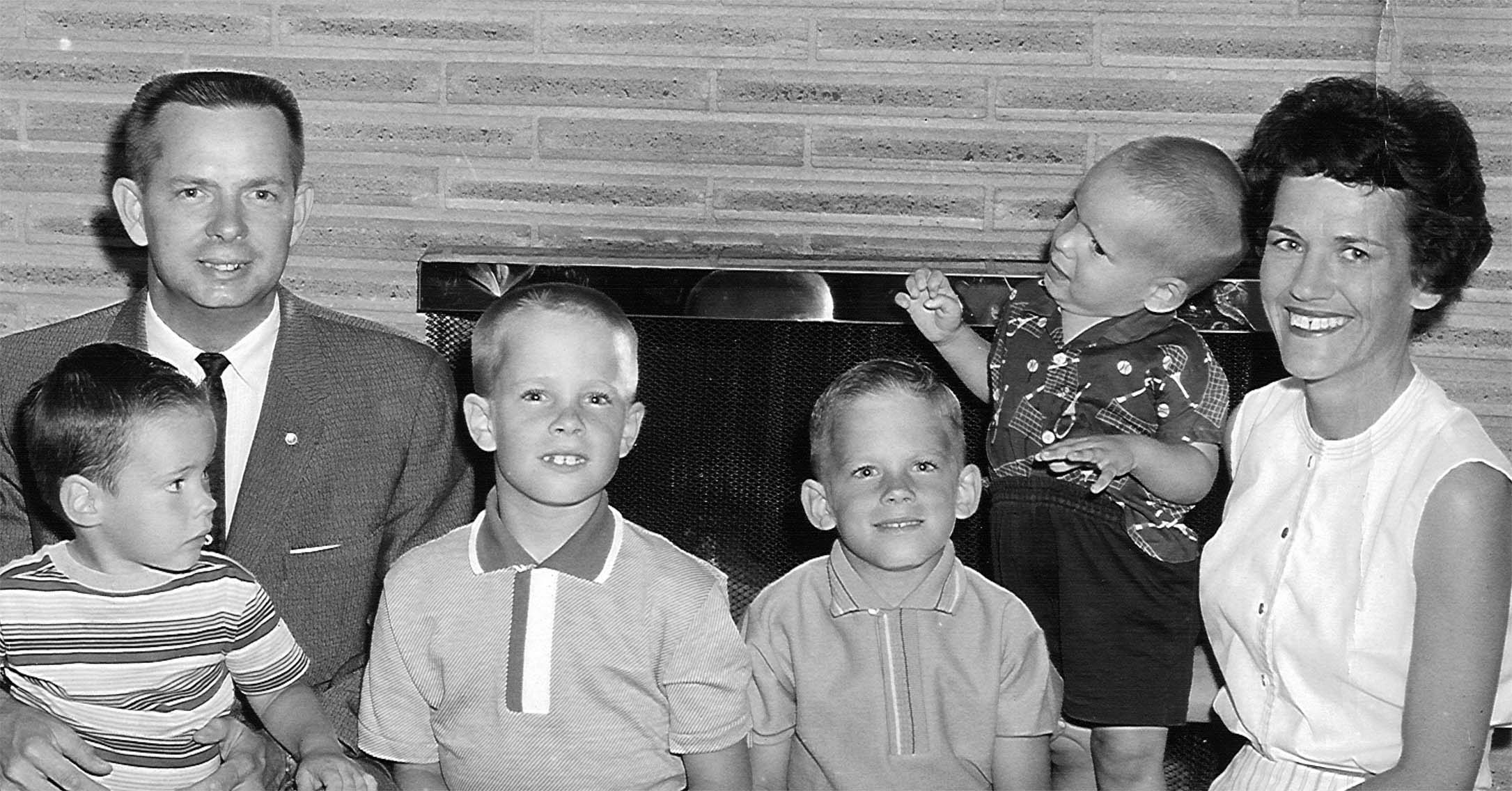 Milton Lee Pritchard Snyder Family
Mark, Milt [Dad], Brent, Craig, Matt, and June [Mom]
Richland, Washington, abt. 1963
Contact me at:
coopsnyder@hotmail.com

---
Check out my family links . . .

My Family at Rootsweb
My Family
Snyder Family Database GED File
Over 20,000 names
Snyder Family Feature
Captain Sampson Snyder
My 2nd Great Grandfather
Daniel Boone Descendants
Descendant pages
Daniel Boone family connection to my family
Pedigree Chart For my Grandparents
Father's Family
Snyder / Pritchard
Mom's High School English Paper,
abt. 1947
Boone Family English Paper
June Brown's English paper pointed the way
to our Boone Family Connection
Pedigree Chart For my Grandparents
Mother's Family
Brown / Brown


In Memory of Mel Snyder
Pics from Uncle Mel's Life
Melvin Delano Snyder
1933 - 2008


In Memory of Mel Snyder
My Uncle Mel's Obituary
Melvin Delano Snyder
1933 - 2008


Craig Snyder's Family Pictures
Family Picture Albums
1950's - 1980's

Announcement

Link to Milt's Book Page

"Maybe Milton Should Go Work in the Woods"
and now, new from Amazon.com ...
"The Third Battle of Manassas"

Book Review From the Daily Sun News,
Sunnyside, Washington
Link to copy of Book Revew

Snyder Family Feature
The Snyder Family
Private Pages
Dan and Phoebe 'Sis' Carr
"Deadshot"
The Story of Dan Carr's run-in with Horse Thieves
- Dan Carr along with two of his son, Homer and Albert, about what some call the 'Last Gunfight in Idaho,' occurred in July of 1908. From the book, "Outlaw Tales of Idaho," by Randy Stapilus.
Future Woodward
Family Page
Future Poff
Family Page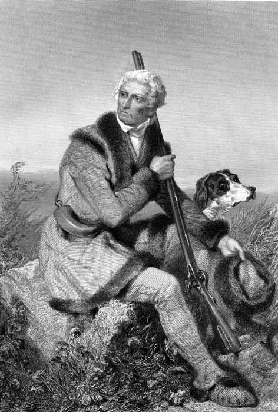 Daniel Boone, Frontiersman
My 5th great grandfather
---


Other family links . . .


| | |
| --- | --- |
| | |
| Quotes of the Day | Motivational Quotes of the Day |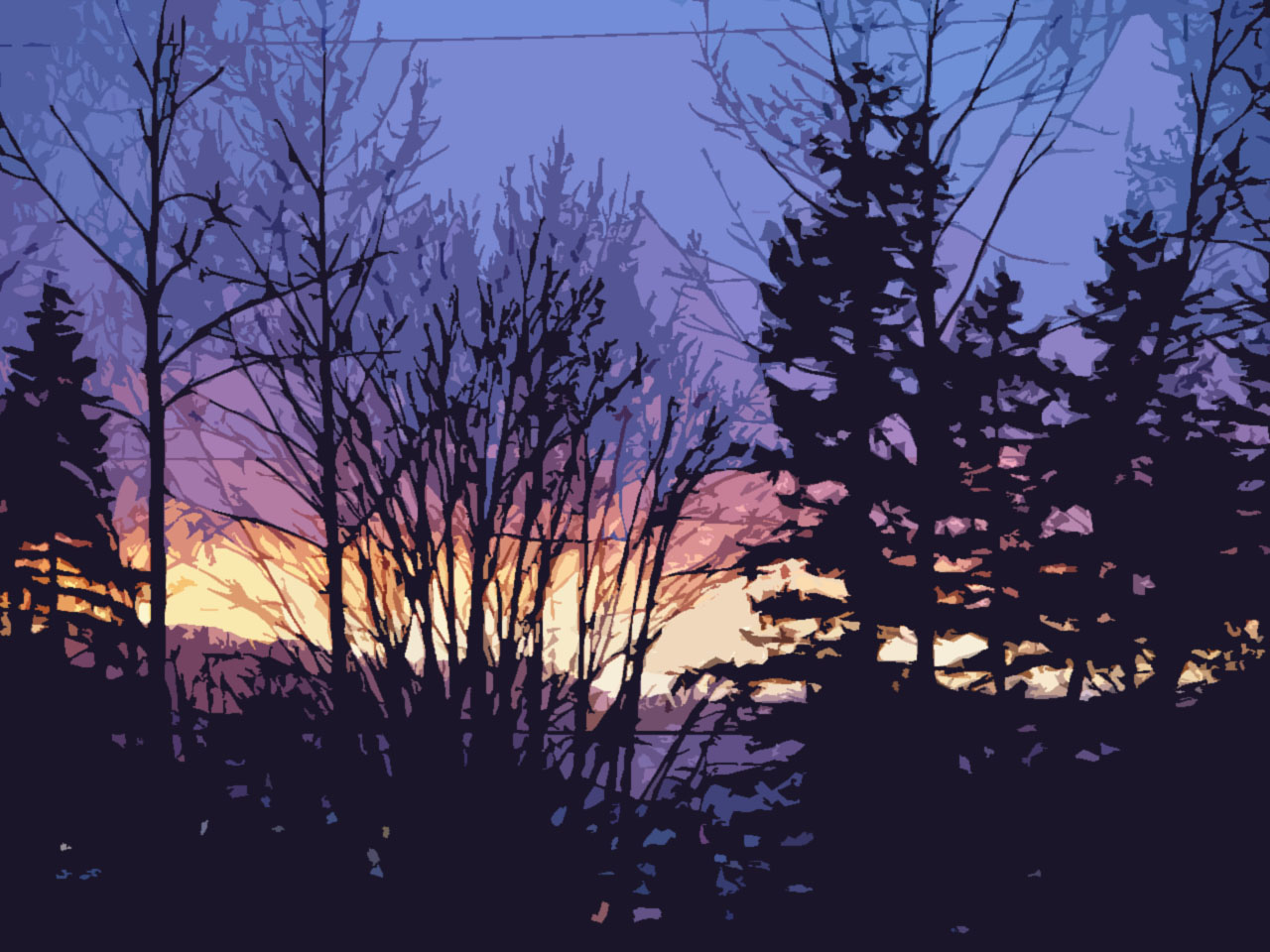 View of Bellingham Bay
from my former Home on Alabama Hill
Used as the Background picture for this page




This page is permanently under construction. Please come back and visit again!








This page was updated Feb. 5, 2021



Counter For Wordpress