My Family Roots
Craig Snyder, Washington State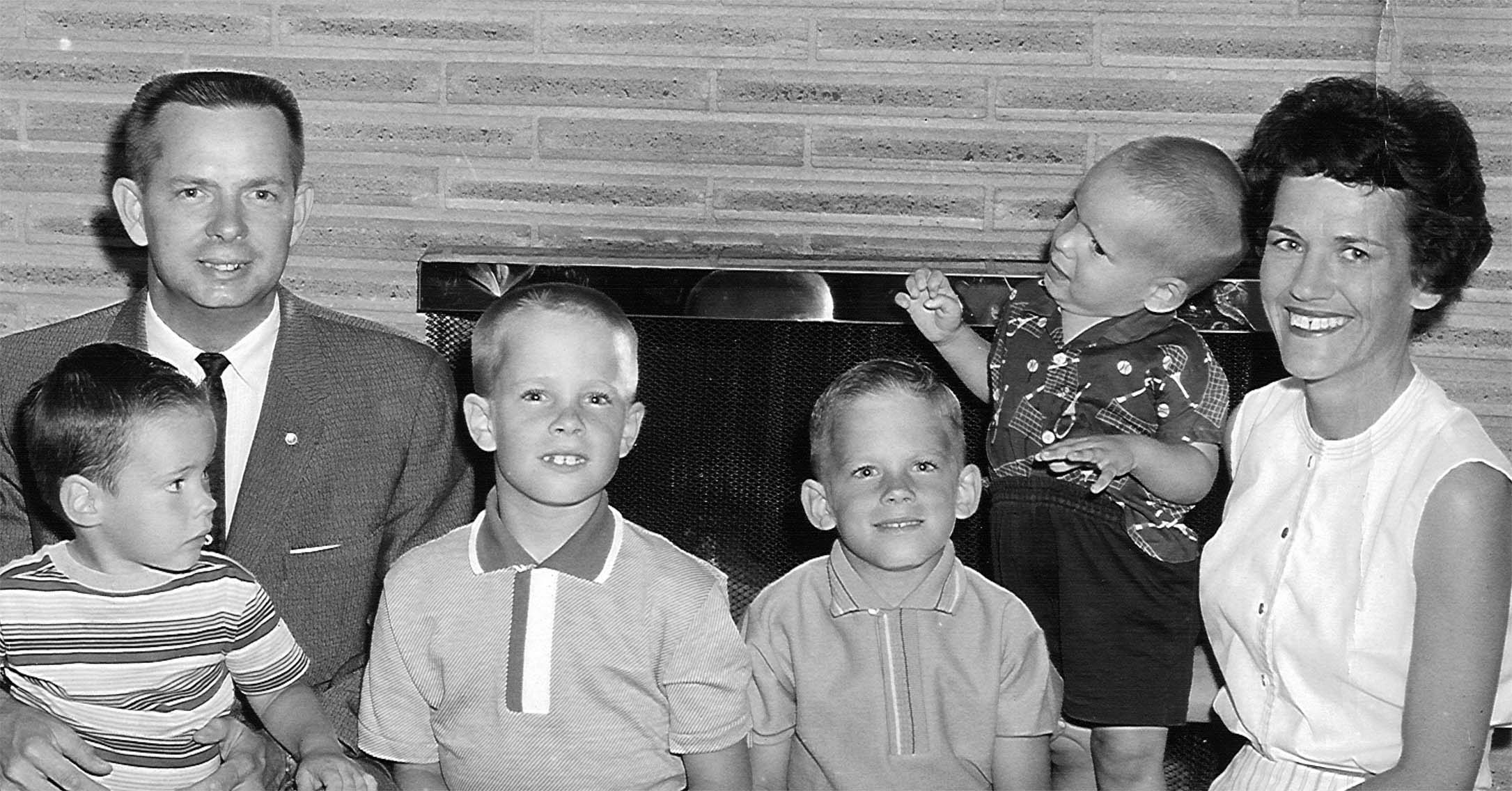 Milton Lee Pritchard Snyder Family
Mark, Milt [Dad], Brent, Craig, Matt, and June [Mom]
Richland, Washington, abt. 1963
You may contact me at:
coopsnyder@hotmail.com

---
Check out my family links . . .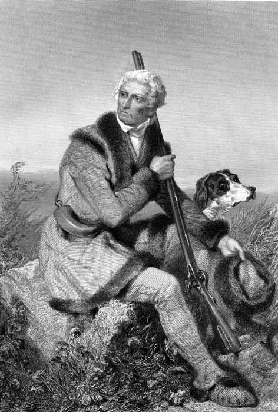 Daniel Boone, Frontiersman
My 5th great grandfather
---


Other family links . . .


Motivational Quotes of the Day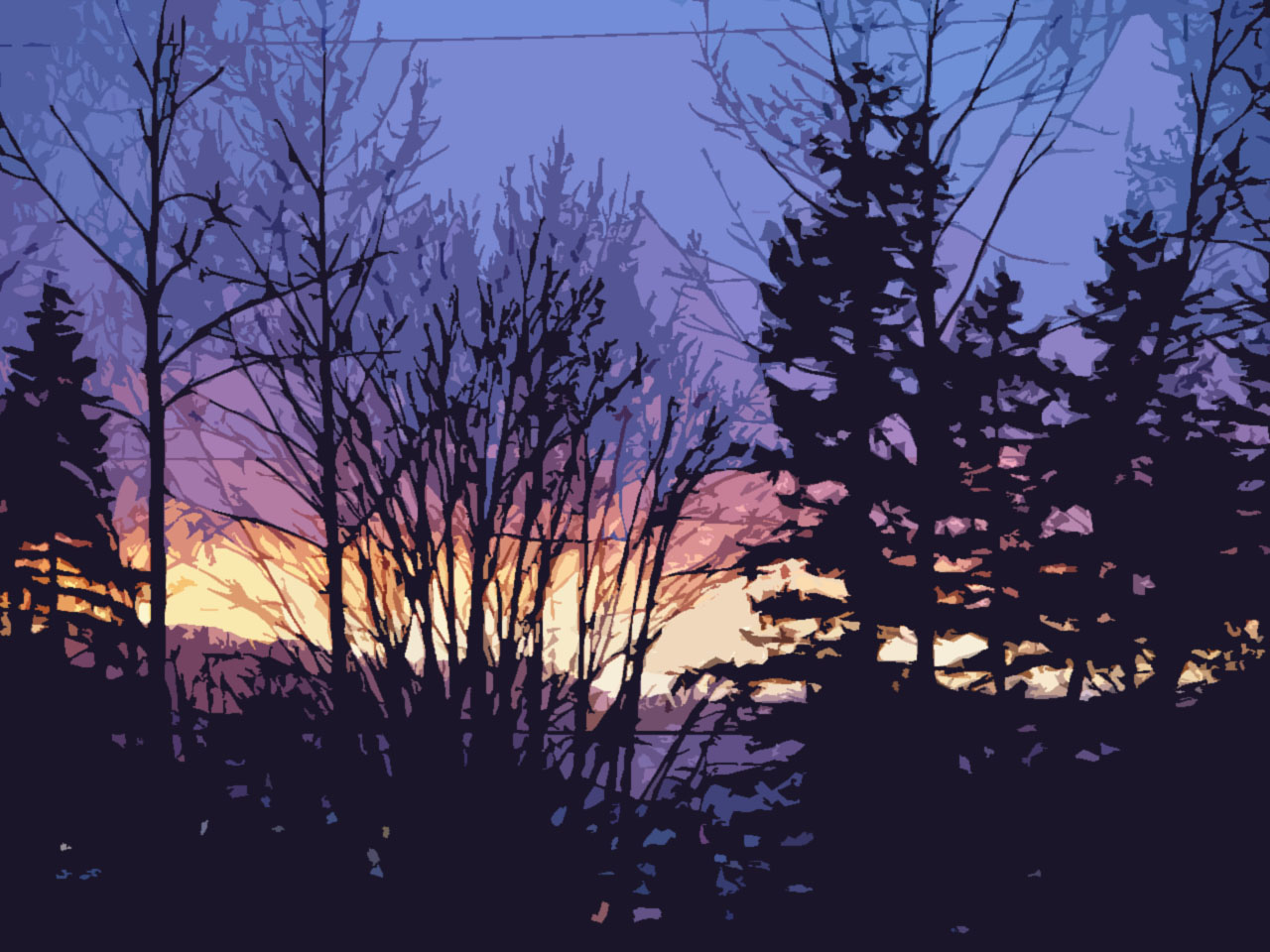 View of Bellingham Bay
from my Home on Alabama Hill
Used as the Background picture for this page




This page is permanently under construction. Please come back and visit again!








This page was updated November 4, 2015



Counter For Wordpress